Don't forget to enter my Hazel and Company earring giveaway! Details can be found HERE.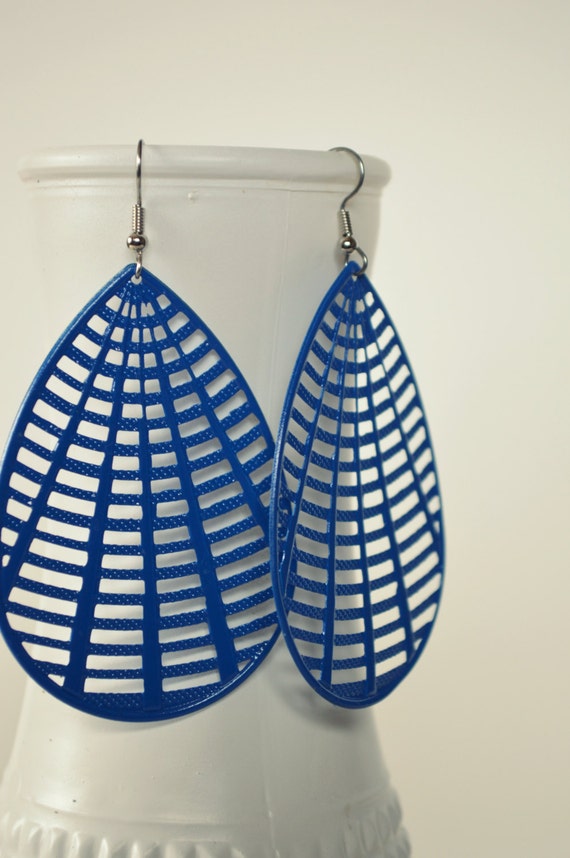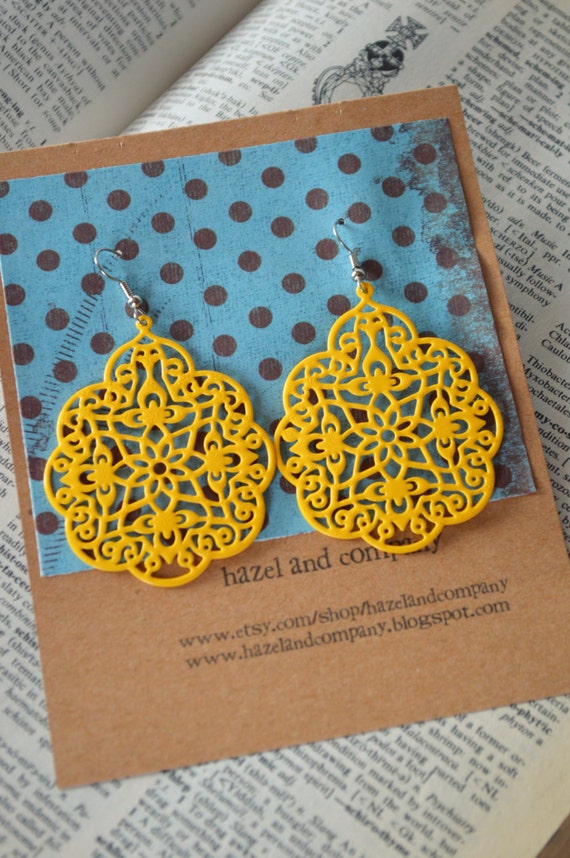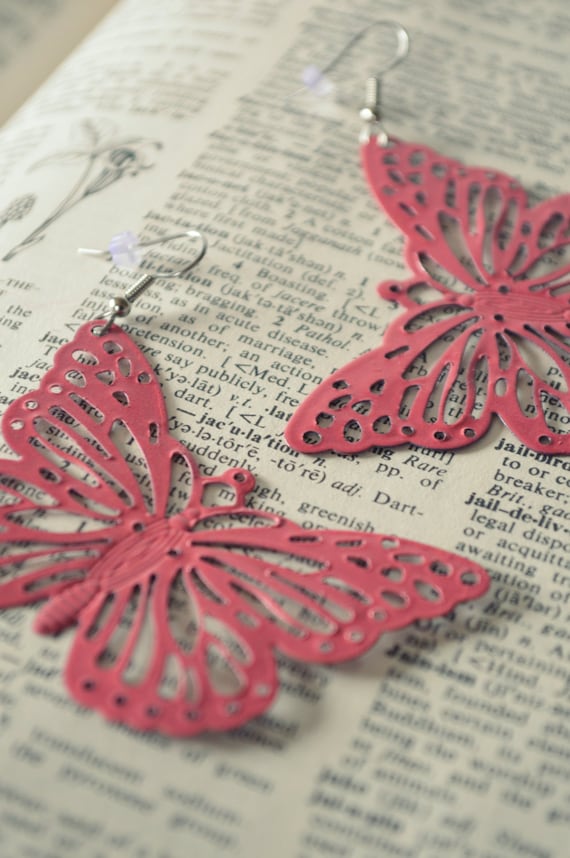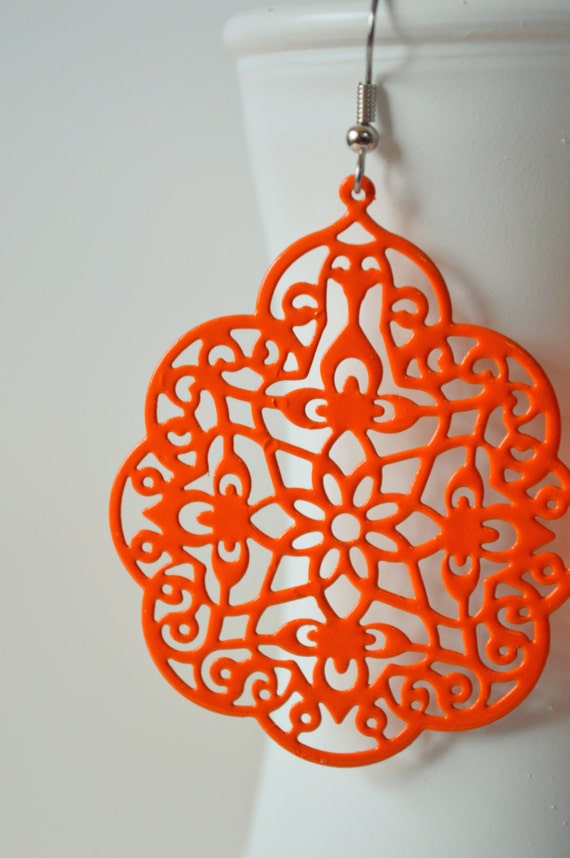 ***
Who says sewing for boys isn't fun?
I had such a great time making this little suit for my sweet Rory. I really wanted a fun little outfit for him to wear to church. And I love hearing people oooh and aaaah over him with in his little bow tie. (Because bow ties are cool, right?)
So, I started with a pair of thrifted women's slacks and a red button down plaid shirt. Then I grabbed a plain white onesie and got to work! I used the
Faux Vest Onesie Tutorial
from
B is for Boys
for the cute little onesie vest.
And voila! We landed in Dapper Baby Boy Land...