This is the last day to enter my Hazel and Company earring giveaway! Details can be found HERE. Also, be sure to visit my Etsy shop to use the coupon code GRANDREOPENING to get 25% off. The code expires today!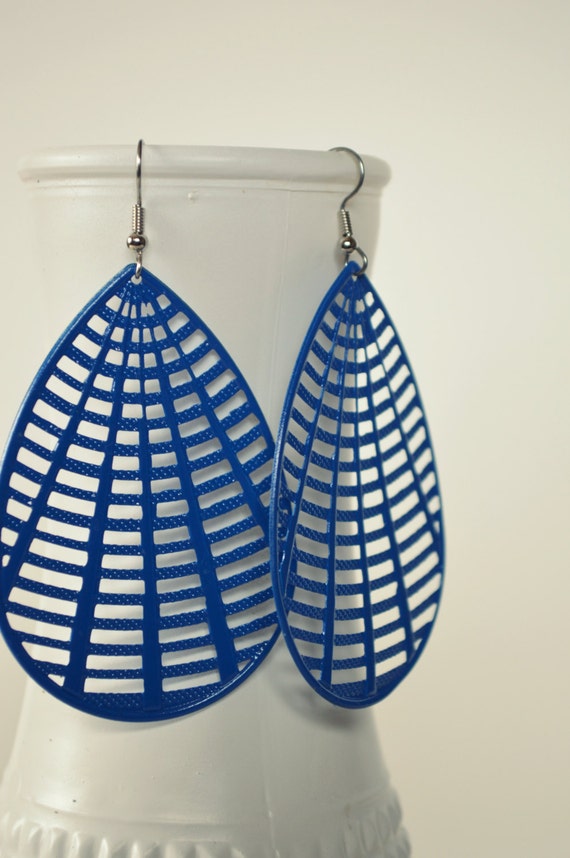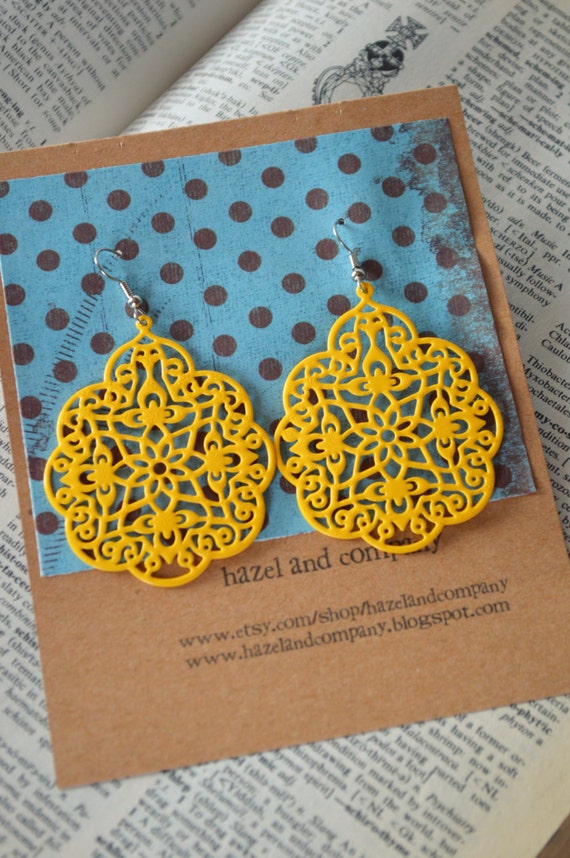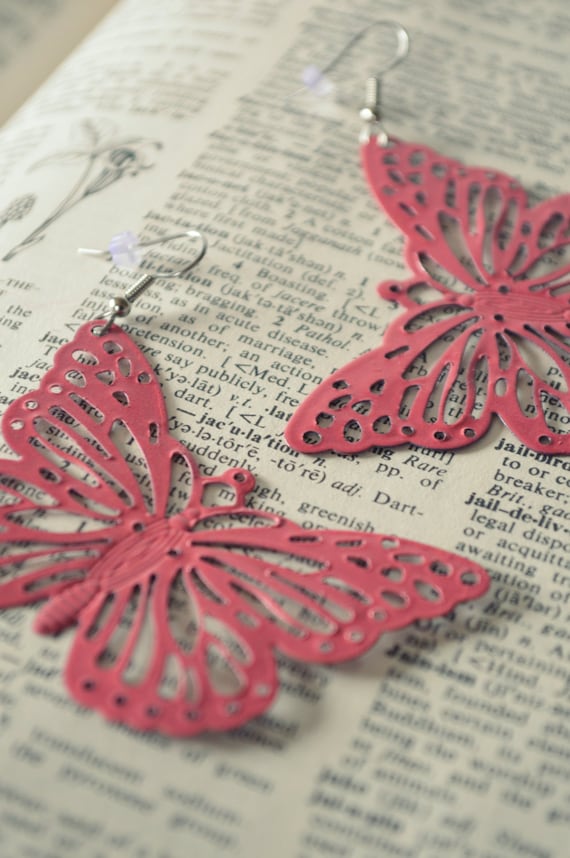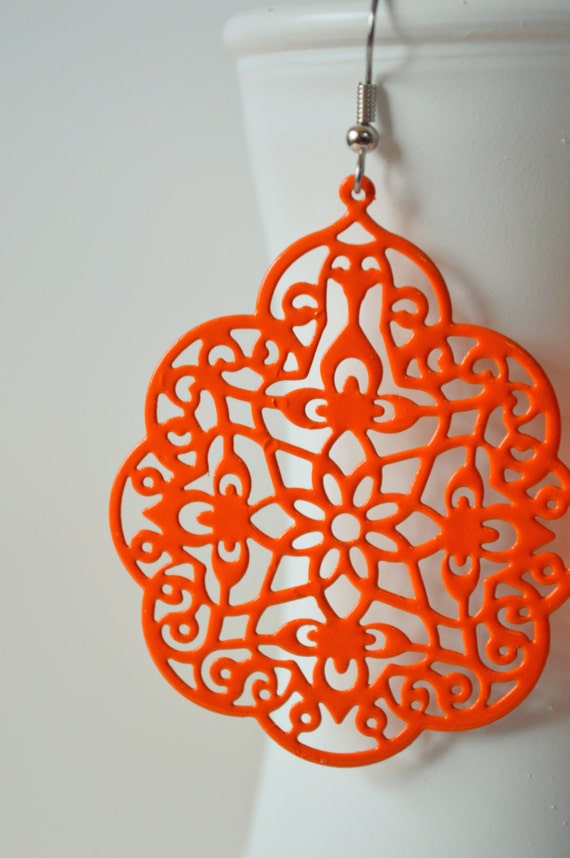 ***
Sam developed a new talent over the summer...
BAKING!
And it is awesome.
His first trip as a solo artist in the kitchen was Oreo Cookies...excellent choice, right? I definitely thought so. And he had so much fun making them.
Since then he's also made Peanut Butter Energy Balls (which the pictures show him mixing together) and Chocolate Trifle.
This all came about because the fun kiddo was bored one day. His favorite friend wasn't home. His brothers were busy with chores and such (or more likly they were avoiding their chores and such). And he didn't have a thing to do. I rattled off a list of suggestions, but nothing struck his fancy until I mentioned cooking something.
His eyes lit up and he asked if he could make Oreo cookies. Sure! Why not?
He loved the whole process, especially the part where you squish the chocolate cookie dough together with your hands and it's all cold and grainy and...squishy. Yep. That's pretty fun.
And he really really loved the ownership over the cookies. He told everyone when they could have them. And how many. Ha! Funny kid.
At some point, I realized I never let me older boys bake at Sam's age. I mean, I don't think I told them they couldn't. I just never suggested it. Or really encouraged it. So, they never did much. And they still don't do too much cooking or baking. Weston can whip up a few things. But I think Emmett has only made a cake...once for Scouts.
Sheesh. I really need to change that.
Now I regret not encouraging my older boys to experiment in the kitchen. I wish I would've let them know they could find recipes they wanted to make and let them have at it, helped them gain more confidence with the spoons and spatulas.
But it's not too late. I need to teach them how to make some easy dinners. Then maybe I could have a break from the dinner time get-the-food-on-the-table-while-helping-with-homework-and-playing-with-barbies-and-holding-a-baby rush every now and then.