Four pounds gone! Boo-yeah!
I had Ryan snap a picture of me after church yesterday. I'm always trying to help him become a better photographer. And I've taught him alot (as if I'm some kind of pro! But it's not hard to teach more to the guy who cuts people's heads off in pics), but obviously I need to clue him in more about shadows and such, hence the interesting lines on my face!
Ok, so back to the task at hand....FOUR POUNDS! I'm thrilled with that. Especially since this week I had Chicken Parmigiana at The Olive Garden, a cobb salad at Chic-Fil-A, waffles, eggs and sausage at a hotel AND half of a mini cookie dough shake from Iceberger (have you seen their minis??? Oh my heavens. I think my whole family could have shared it. We had no clue they were that big.) Normally I wouldn't have eaten out so much, but my cute husband and I went on an overnight getaway with just our little Rory for company. It was awesome.
One of the nice things about having my husband furloughed is that he's home in the morning to take care of the wee babe so I can run on the treadmill. Although that last run I had to do on Saturday night at 10 o'clock. With our getaway, it was that the only time that worked out.
Here are some things I realized, tried and/or thought about this last week...
#1: I love to run. Love, love, love it. I can only run hard for about 3 minutes before needing to slow down, but still, I love it. I love the feeling of pushing my body, of making it work hard.
#2: Once you jump on the Eating Healthy Bandwagon, it's fun and it gets easier. No! Really. I mean it. I like to look at healthy recipes (on Pinterest, of course) and try new ones. Check out this recipe for
Garlic Roasted Butternut Squash.
I made this yummy stuff last night and it was absolutely fantastic! I could have eaten that whole bowl myself. And that garlic-covered squash made our house smell divine. A large portion of the family even liked it! And it was, at least, eatable by everyone. A few of them had to point out it wasn't there favorite (code for "I really don't like this.") But they were able to eat it without dry heaving, so I call that a success!
#3: I feel so much better about myself and life in general when I'm eating healthy and exercising. I realized that even if I didn't lose any weight whatsoever I would still want to live like this.
#4: I love sweet potatoes. With a passion. I already knew they were great. But I realized I love them simply cooked in the microwave and then with calorie-free Parkay spray and Vege-sal. Yum! And I can eat as much of that as I want on the AHA plan. Yummo!
#5: I like making treats for my kiddos. So, I need to come up with or find a good selection of healthy treats to make for them. And I will take any and all suggestions and thoughts on that matter. They eat a lot of bananas, yogurt, sliced apples, cheese sticks and things like that. But it's nice to actually make something for them, something like a healthy cookie or yummy smoothie.
#6: My kids adore
this flatbread recipe
. This last week I tried making it with half whole wheat and sprinkled a bit of cheddar cheese on top. I also used olive oil in the pan and on top of it.
The family loved that flatbread so much that only a teeny tiny piece was left by the end of the night.
#7: One oreo is okay and just enough. I realized this week that one of my main problems is that if something is tasty then I think in order for it to be satisfying I must be able to eat as much as I want of it. Um...yeah, that path doesn't lead to anywhere healthy. But I also don't think it's a good idea to swear off every high sugar/high calorie/just not good for you kind of food. It's about moderation. So, when my husband pulled out the package of Oreos he'd gotten for his birthday (this man loves cookies dunked in milk) I had one. I enjoyed it. It tasted great. And that was enough. I think it would be much harder and I'd be more likely to throw myself off this Getting Healthy Bandwagon if I tried to completely swear all the sugar off forever. That's just setting yourself up for failure, right? I also had half of one of these donuts this last week...
Zoe got to take in a treat for her fake birthday (since her real birthday is in the summer) and she requested pink glazed donuts with rainbow sprinkles. How could I resist?!
In other news, this skirt I'm wearing in the above picture....
...is made with the
same tutorial I use for my Twirly Dance Skirt
, only in my size. Thought I'd share that just in case you wanted to make one for yourself! They're easy, comfortable and super fun to wear (and if you get the fabric for $2 a yard like me, then they're super cheap, too!)
One more things....
I loved how many people messaged and commented about how they're trying to get healthy, too! Yay! I'm so excited that so many of my friends and I are traveling the same direction. Thank you for your support and encouragement. I really really appreciate it.
Wait. I lied. I have another thing...
This week I'm having a sale in my Etsy shop,
Hazel and Company!
In honor of the fun government shutdown and the fact that my husband is furloughed and not able to work, you can get 25% off all your purchases with the coupon code IAMTHEBREADWINNER from now until Saturday, the 19th!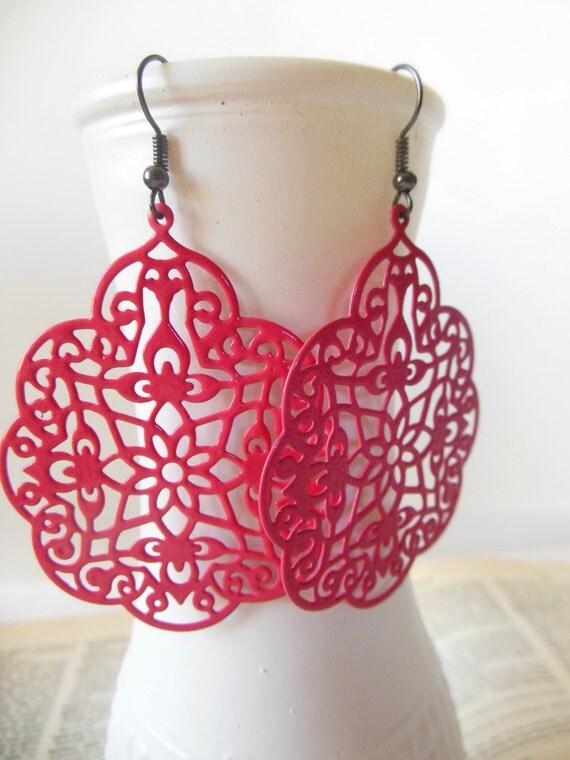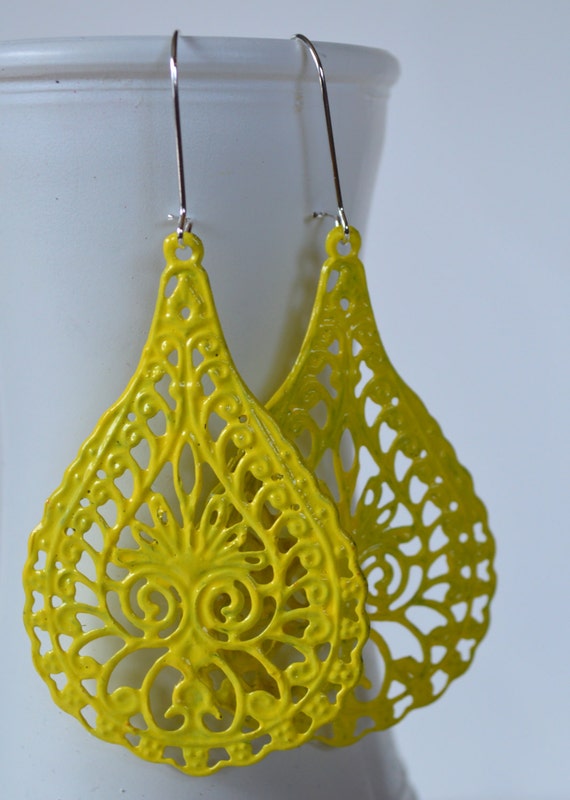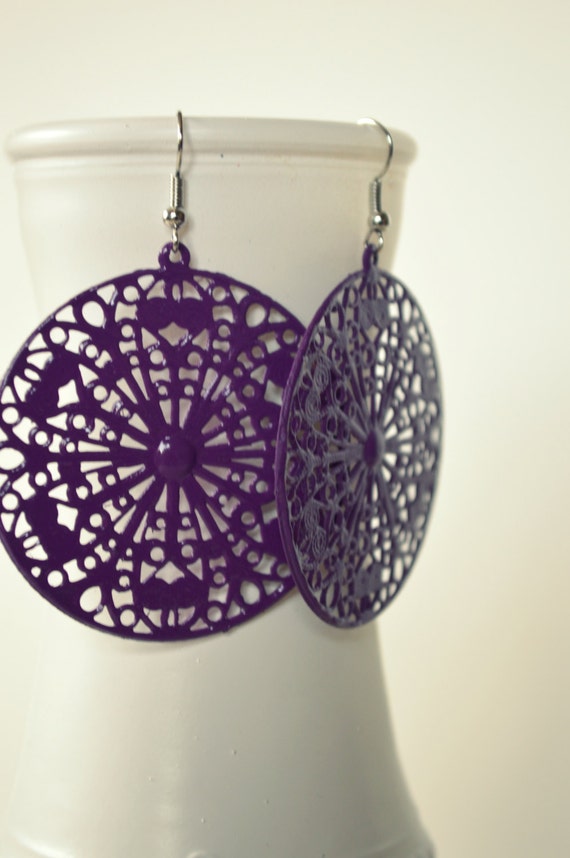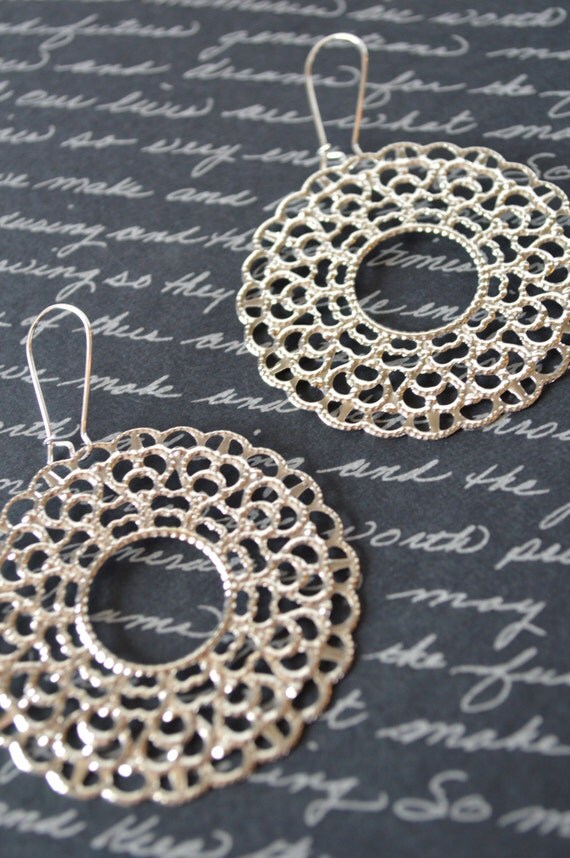 Now back to the main topic....So, for those of you also trying to get healthy, how are you doing? What are your struggles? What are you doing that's working? How did you do this last week?